Kids MiniBarre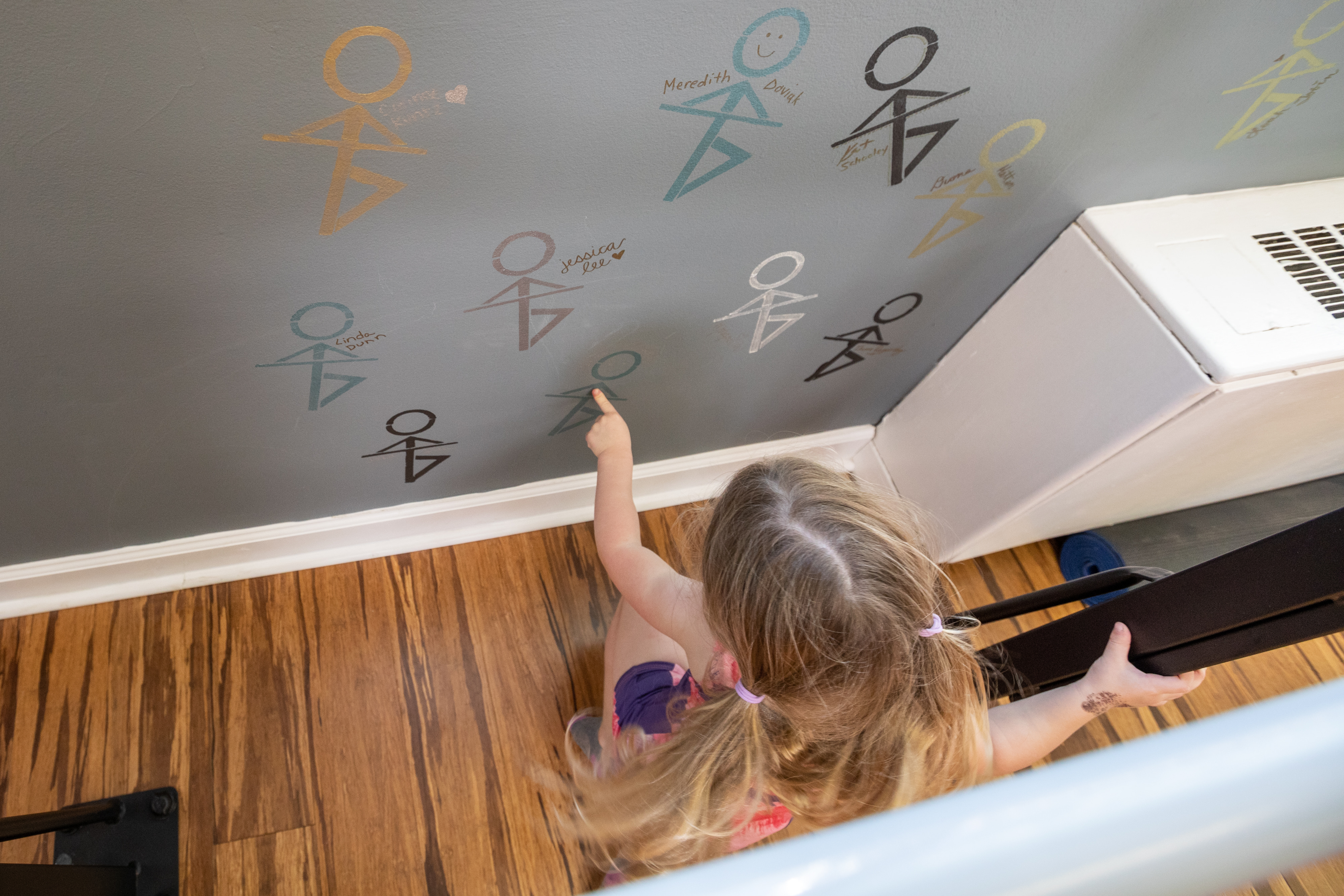 It's really happening! We've been planning this for what feels like forever. Now, when you're taking certain classes at OpenBarre, you'll have the opportunity to sign your kids up for the MiniBarre!
So what does that actually mean?
The MiniBarre is a fun way for your kids to join you at the barre without interrupting your workout! MiniBarre is essentially child watch - your child won't be taking class, but they'll be at the studio playing with our MiniBarre Room Leader. MiniBarre Room Leaders are required to hold valid child and infant CPR certifications. MiniBarre capacity is extremely limited, and as a result we have a 12 hour minimum for cancellations.
To learn more about the MiniBarre Rules, visit this link. If all of that sounds good, sign your little one(s) up! The rules will require that you send us an email prior to your little one's first class, so be sure to do that!
For detailed directions on how to sign your child(ren) up for MiniBarre, please check out this video or the written version in this guide we created. You'll need to use the browser version of our site to create their account, but after that you can use the app!
If you're hoping to sign up for classes with your little ones, we've got a link for you! We're hosting the team from Breathing Space DC for family yoga classes. Learn more about their programming and sign up for the next series here!